Jordan clothing for Women
Jordan women's clothing is designed for all occasions. At Burned Sports we have a wide range of Jordan products that suit your specific style. Take a quick look at our Jordan casual women's clothing category.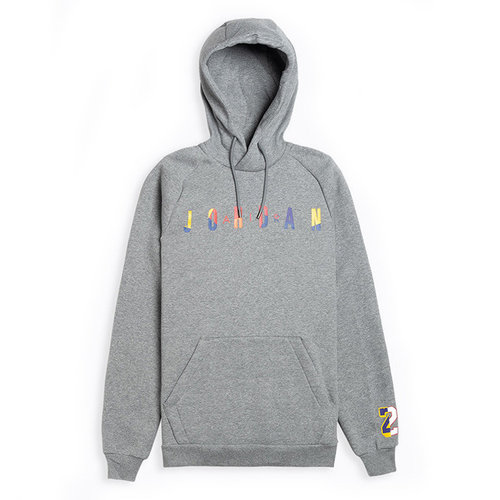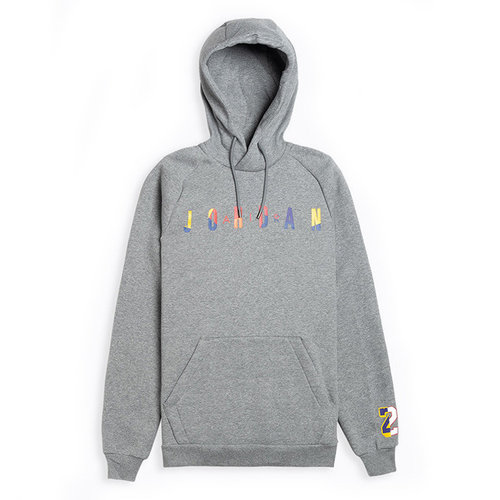 The Jordan DNA Pullover Hoodie keeps you nice and warm and makes you look great at the same time. The colors inspired by the defeated teams by Michael Jordan during the 1991 championship provide a unique look.
Read more
Jordan clothing for Women
Jordan clothing for women
Jordan, who hasn't heard of it yet? Whether it's Michael Jordan himself or the world-famous Jordan brand. It is clear that it has made an impact on the basketball world, but in recent times Jordan has also been able to make their mark on the streetwear culture with the Air Jordan 1 and many more products. 
At Jordan they make a lot of comfortable and high-quality clothing for women. Z In addition to our collection of casual clothing, we also have a load of Jordan socks and much more.
Jordan at Burned 
Are you such a fan of Jordan products, then Burned Sports is the right place for you. In addition to all Jordan casual clothing, we also offer other items that complete your outfit. For example, complete your casual outfit with a nice pair of Jordan Sneakers. For the basketball players among us, we have the best Jordan basketball shoes ready for you. We are also ready with Jordan indoor shoes for other indoor athletes. Come and take a look in our store and we will help you find the items you need.