Michael Jordan shoes
Michael Jordan shoes have been winning for years with their cool and sporty style. Endless models, cool color combinations and good quality make the shoes perfect for on and off the basketball court. In addition, they are suitable for men, women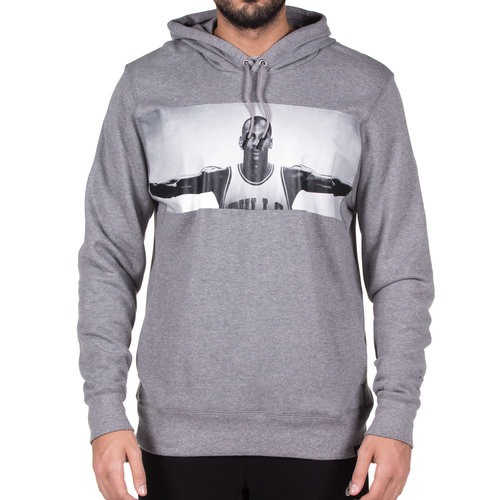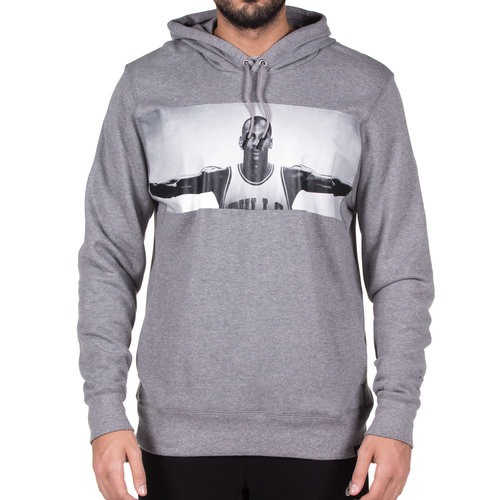 This iconic Jordan Legend Flight Lite Hoodie is an item that remains popular! This casual Hoodie is made of lightweight fleece material for a warm, soft feel that will keep you warm during the colder days.
Read more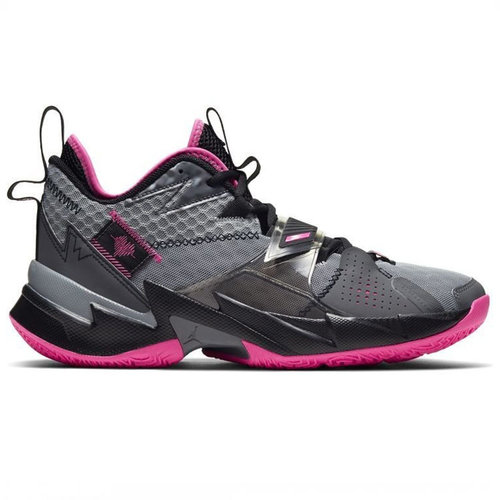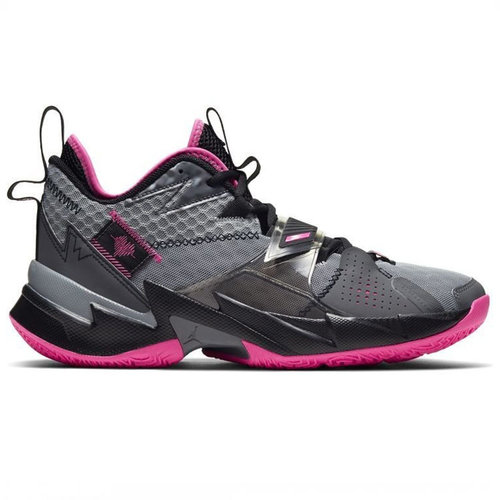 One of the game's fiercest competitors, Triple West Dynamo Russell Westbrook has the engine, muscle power and mentality to match his fearlessness - with the statistics to support it.
Read more
Michael Jordan shoes
You are always in the right place with Michael Jordan shoes. Both on the basketball court and with your casual clothing; they can be styled with any outfit and are super delicious. The basketball legend has been working with Nike for almost thirty years (!) On the designs of real Michael Jordan shoes: cool sneakers and basketball shoes.
Michael Jordan Nike
It is therefore unbelievable that the shoes would hardly have been there! When the basketball player made a deal with Nike in 1984, he was not allowed to play on the NBA's red and black Air Jordans. They conflicted with the official basketball kit, but went well with the Chicago Bulls jersey and shorts. Each game he was fined $ 5,000, which Nike happily paid. When the basketball hero's shoes became so popular, the NBA couldn't help but accept them. The Michael Jordan shoes are now worn by boys and girls who were not yet born at the time. Extra special of course, but not surprising.
Jordan shoes
They do well as sneakers and as basketball shoes. With his brand Jordan, the former basketball player has set a new trend that has been successful for years. You don't have to play basketball for a long time to wear the Michael Jordan shoes with style. On every street corner you will see a Jumpman logo or shoes from the Why Not collection in collaboration with Russell Westbrook. Because the time has come that other basketball players are also the face of the brand. Moreover, everyone can pass Michael Jordan shoes, because they are suitable for women, men and children. The models and colors vary, so you can choose what suits you best. Perfect under jeans or sweatpants, but of course also with jersey and shorts. Michael Jordan shoes are cool, have a great fit and just look cool.
Michael Jordan
You could call it classics by now. Just like the basketball player himself, who has almost grown to mythical proportions. Small controversies have never stood in the way of "His Airness". The black and red Nike Air Jordan affair, his unexpected switch to baseball (which was short lived) and his comebacks in the NBA. All of them are nullified by his incredible performance in basketball. The popularity of Michael Jordan shoes does justice to the career of the Greatest Of All Time.