Vans slip-on
The Vans slip-on usually have a separate look with a striking color or a fun pattern, this makes the shoe different again.The shoe has no laces but has an elastic top for easy on and off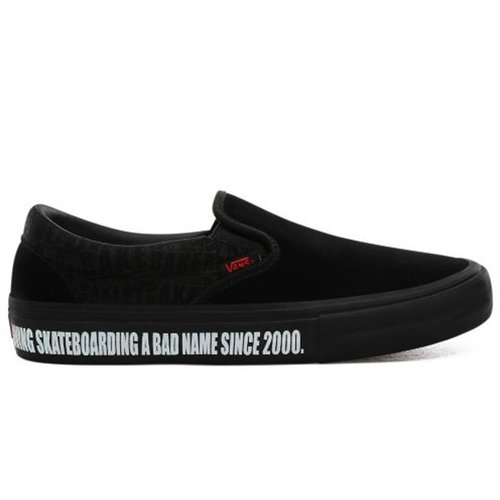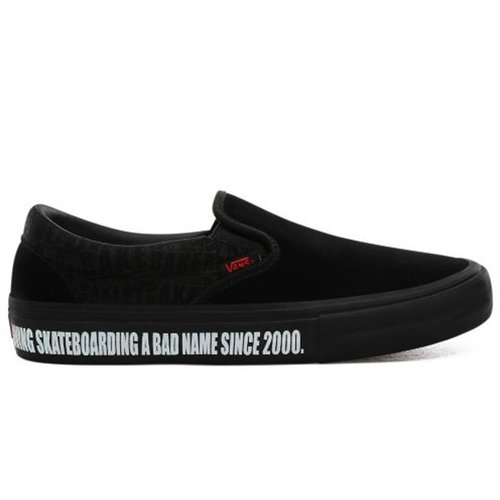 The Vans x Baker collection is an ode to the skateboard traditions of the skateboard brands Vans and Baker.
Read more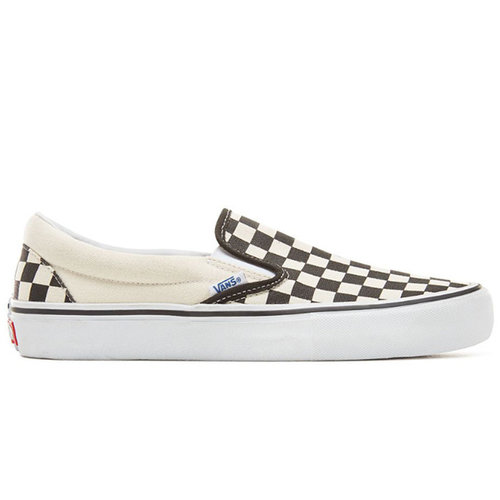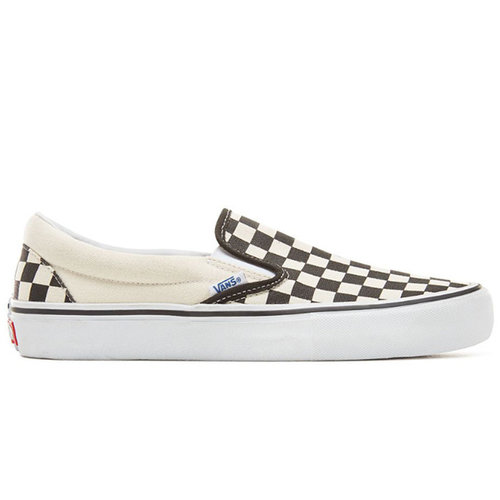 Vans Slip-on Pro features UltraCush ™ HD insoles to keep the foot close to the board while providing the best cushioning. The shoe also features original Vans rubber waffle outsoles for traction and support. High-wear areas in the upper feature DURACAP ™
Read more
Vans slip-on
Vans slip-on
Style and convenience come together in the Vans slip-on shoes. The shoes have been a great success since the 1970s and are therefore a true classic. They have no laces, but have an elastic top. This makes it easy to get in and out of the shoe. Besides being so easy to put on and very comfortable, they are also very stylish. Often with beautiful and distinct colors. The shoes feature the Vans flag logo and the signature waffle-profile sole ensures a firm grip. 
Made for skaters
The shoes respond to the needs of the real skaters. An important quality for a shoe was convenience. It shouldn't be a hassle to put it on. That has certainly succeeded with these shoes from Vans. Of course it was also important that the sole was suitable for skating. That's why the slip-ons have a Vans off the wall sole with extra grip on your skateboard. At Burned Sports we have a nice range of Vans slip-ons and many more sneakers. Nobody has to lack anything with us, we have men's sneaker, ladies' sneakers and children's sneakers.