Utah Jazz
View all Burned Sports' offer here on Utah Jazz articles such as accessories, caps, hoodies, t-shirts and much more.
Wilson
Article code
WTB3100XBUTA
The Wilson NBA Utah Jazz Composite Indoor / Outdoor Basketball in size 7 is suitable for boys and men. The ball is made of pu-leather material which ensures that the ball is perfect for hard surfaces!
Read more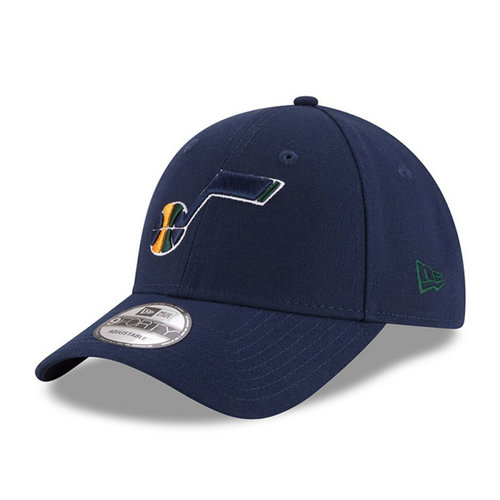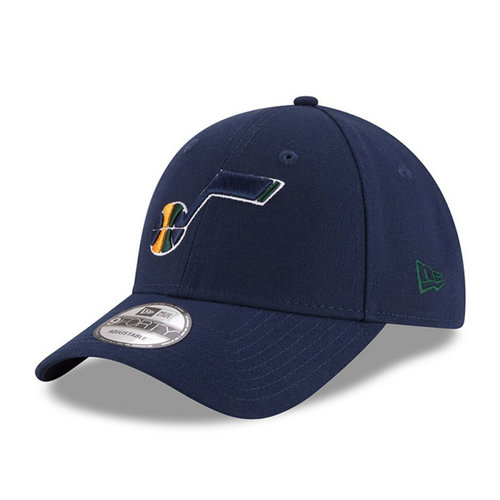 The Utah Jazz is a basketball team from the National Basketball Association, from Salt Lake City, Utah. They're in the Northwest Division of the Western Conference.
Read more
Utah Jazz
Utah Jazz
The Utah Jazz is an American professional basketball team based in Salt Lake City. The Jazz participates in the National Basketball Association (NBA) as a member of the Western Conference, Northwest Division of the league.
John Stockton
John Stockton played all 1,504 of his career NBA games in a Utah Jazz uniform. After 19 years with the organization, he is now in the top 10 in team history in 32 different statistical categories. He is the first in NBA history in assists, assist percentage and steals. He is second in assists per game and seventh in steals per game. His selflessness, vision, handling of the ball and ability to adapt to attack and his tenacity and leadership in defense are key components of the ultimate blueprint for a true point guard. No one has ever set an example of what the position was meant to be better than Stockton. As the floor general (point man, quarterback, you name it whatever you like), he led his team both tactically and emotionally. Tactical in the sense that he got the attack going, made sure everyone was where they needed to be at all times and almost always made the right decision with the ball. Emotional in the sense that he inspired his teammates and made everyone better, including Karl Malone. From 1987 to 1996, Stockton led the NBA in assists per game for eight consecutive seasons. During that stretch, he averaged 15.7 points, 13.1 assists, 3.0 rebounds and 2.6 steals while shooting 52 percent from the field and 39 percent from the three-point range. During the 1989-90 season, Stockton averaged 14.5 assists per game. That's the best single season mark in NBA history. Of the six best seasons in league history for assist average, Stockton can lay claim to five. The only player who might have an argument as a better point guard is Magic Johnson. But for the Jazz, Stockton is the best. Not just as a point guard, but the best all-round player in the history of the franchise.
Karl Malone
The biggest question with this slideshow, of course, is the placement of Karl Malone and John Stockton. As you can see, I have Malone at number 2 (barely). Both players made each other better, but Stockton made Malone's remarkable numbers possible by choosing to pass the ball to him and doing it in such an effective way. That does not mean to discredit the incredible career of "The Mailman". As a member of the Utah Jazz, Malone averaged 25.4 points, 10.2 rebounds, and 3.5 assists per game. He is in the top 10 in team history in 29 different statistical categories. He is the first in 13 of those categories, including runs, field goals, free throws and rebounds. Malone piled up many of those numbers by being more of a human freight train than a rolling man playing a basketball game. His timing in pick and rolls with John Stockton was perfect. His hands were soft when he received the ball. And his ability to finish was second to none. He also developed a very consistent mid-range shot, making the pick and roll even more difficult to monitor. Defenders couldn't exclusively look out for Malone to roll over. He also became a pick and pop option. Malone was also an elite rebounder, averaging 10 times double digits during his career. From 1986 to 1995, he averaged 11.2 rebounds per game. Team success was another big part of Malone's Utah legacy. He played 18 seasons for the Jazz, all of which include post-seasons. He was the top scorer for the Jazz teams that reached the NBA Finals in 1997 and 1998.