Toronto Raptors NBA Store
At Burned Sports we offer multiple items from the Toronto Raptors such as caps, hoodies, T-Shirts and much more. So take a look on our website.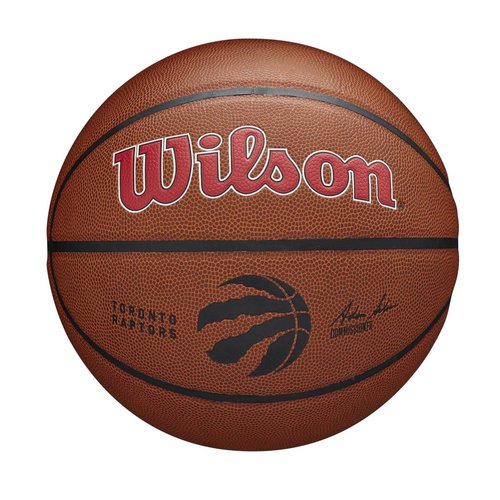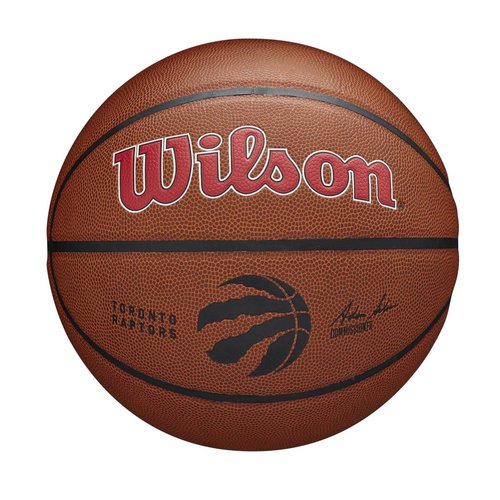 Wilson
Article code
WTB3100XBTOR
The Wilson NBA TORONTO RAPTORS Composite Indoor / Outdoor Basketball in size 7 is a unique item. The Pure Feel Cover technique makes the ball feel like a real match ball. Are you a big fan of the Toronto Raptors, this ball is definitely for you!
Read more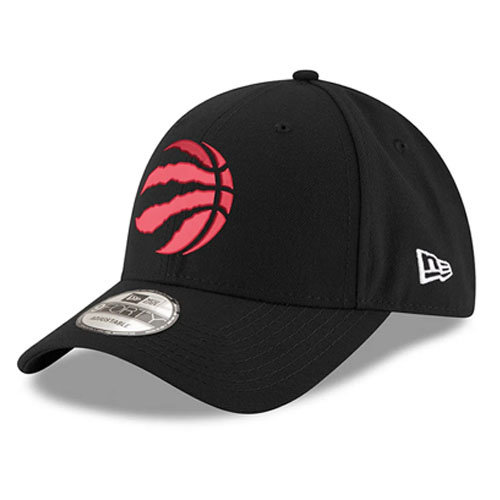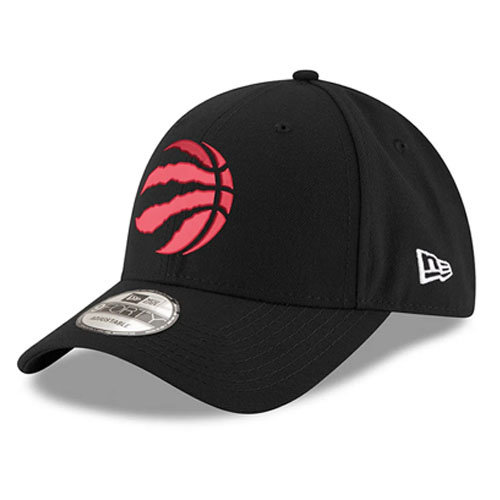 Shop The New Era Toronto Raptors NBA 9FORTY Cap at Burned Sports
Read more
Toronto Raptors NBA Store
The stars of the Raptors
Despite the fact that the Raptors have not been part of the NBA for very long, they have already managed to develop themselves very well and thus also attract the right players to Toronto, think of names such as Vince Carter, Tracy McGrady, Kawhi Leonard, etc. Hakeem Olajuwan and Demar DeRozan.
Vince Carter: Half Man Half Amazing
Vince Carter, the man with a list of nicknames like: "Vinsanity", "Air Canada", "Half Man, Half Amazing". Vince Carter is often regarded as one of the best dunker ever in the NBA. He won the NBA Rookie of the Year Award after averaging 18.3 points and making countless frenzied dunks. Carter rose to full stardom in his sophomore season averaging 25.7 points per game and lifting Toronto to its first playoff appearance in franchise history.
History of the Toronto Raptors
The Toronto Raptors was formed on September 30, 1993, when the NBA was part of the expansion into Canada. The Raptors, like the Vancouver Grizzlies, played their first games in 1995 and became the first Canadian NBA teams since the Toronto Huskies in 1946-47 to return to the NBA. At the beginning, they planned to use the Huskies team name, but they realized it would be nearly impossible to design a logo that doesn't look too much like the Minnesota Timberwolves. A nationwide competition was therefore held to choose the name of the team, their colors and logo. There were over 2,000 entries with the top ten options being Beavers, Bobcats, Dragons, Grizzlies, Hogs, Raptors, Scorpions, T-Rex, Tarantula, and Terriers. The final Toronto Raptors were unveiled on Canadian national TV on May 15, 1994, the choice was influenced by the popularity of the 1993 film Jurassic Park.
Awards from the Raptors
The Toronto Raptors won a championship for the first time in franchise history in 2019. The Raptors often did well in the Playoffs, but were often the ones who got the short straw when they played against LeBron James and the Cleveland Cavaliers. In addition to the championship, they also managed to win 7 division titles.