backpack
You can easily take things with you in your backpack. In the Burned Sports range we have backpacks of different brands and designs. View the range here!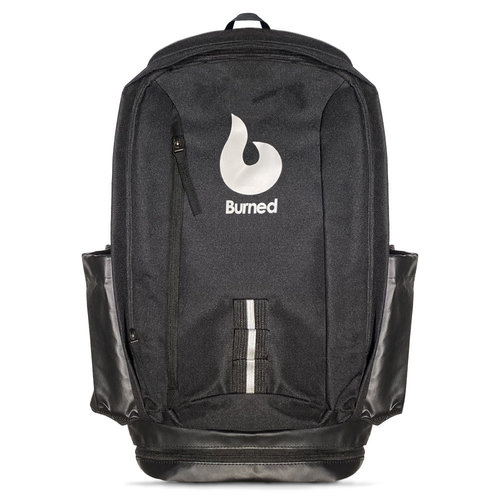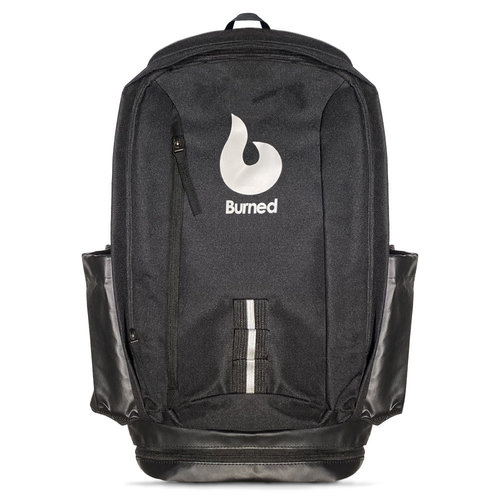 Looking for a backpack? This backpack from Burned Sports is ideal to use as a sports bag or can be worn casual. The Burned Sports backpack consists of various storage spaces, such as a cooling compartment, bottle holders, and a separate place for a ball o
Read more
backpack
Backpack
Carry your gear in style with the latest backpacks and satchels from Burned Sports. View our selection of backpacks with the latest bags from the biggest brands. Whether you want to stand out from the crowd with something colorful, or just need a black backpack to match your outfit, you've come to the right place.
Backpacks are one of the most popular accessories. You can easily store stuff in your backpack, so you can take more stuff with you to your destination. Whether you carry a backpack to school, to work or just in your spare time. A backpack is simply a very useful accessory. Some backpacks also have separate laptop compartments, so you can optimally protect your laptop. In the Burned Sports range we have backpacks of different brands, colors and sizes. Plenty of choice!
Combine accessories
At Burned Sports we don't just have sports bags and backpacks in the accessories category. For example, we have socks that you can wear for sports, but also suitable for daily wear. We also have caps from brands such as New Era, Nike and Mitchell and Ness. At Burned you have plenty of choice when it comes to accessories.