Products tagged with TF-1000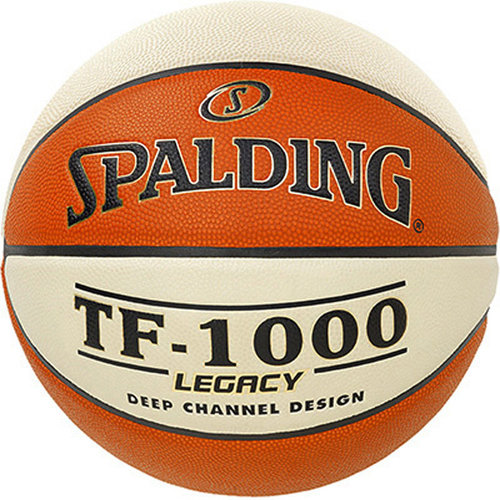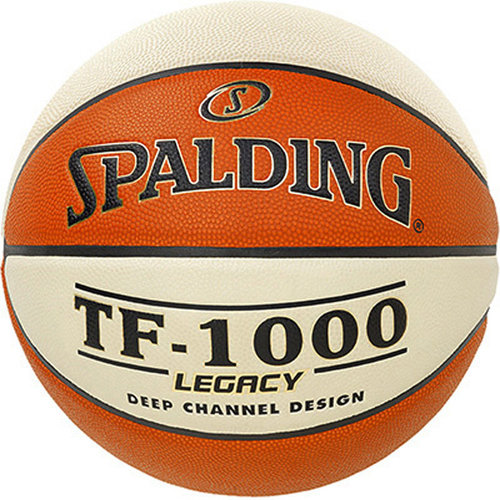 The TF-1000 Legacy indoor game basketball has a game-ready feel right out of the box. The ball has a composite cover that gives your hands a good grip, even when they are sweating. The ball is muted for control and built for true resilience.
Read more
The Spalding TF-1000 Legacy indoor basketball in size 7 has an improved grip and softer feel. Equipped with the FIBA logo and also FIBA and FEB approved. Material: ZK microfiber composite leather.
Read more