Products tagged with lakers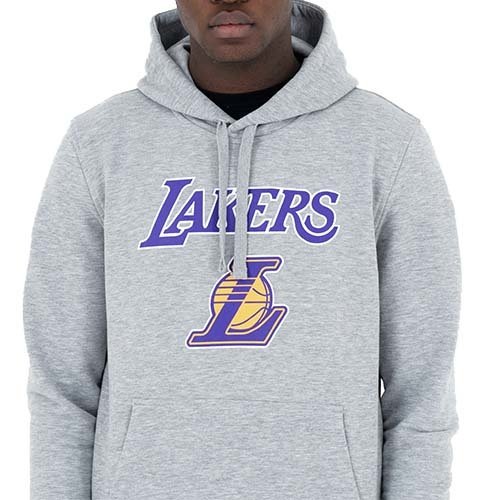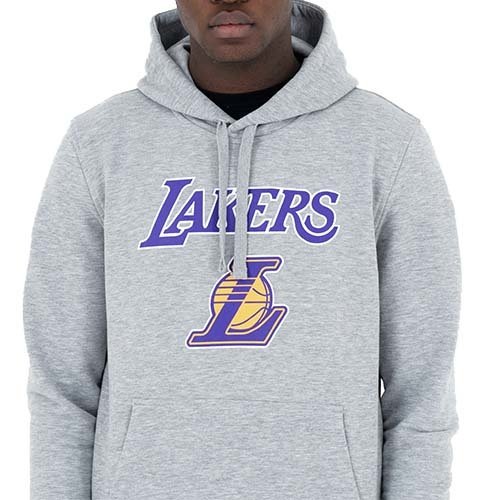 A nice sweater and nice to wear in summer and winter. The sweater has a gray color, but the iconic colors yellow and purple make this sweater still stand out.
Read more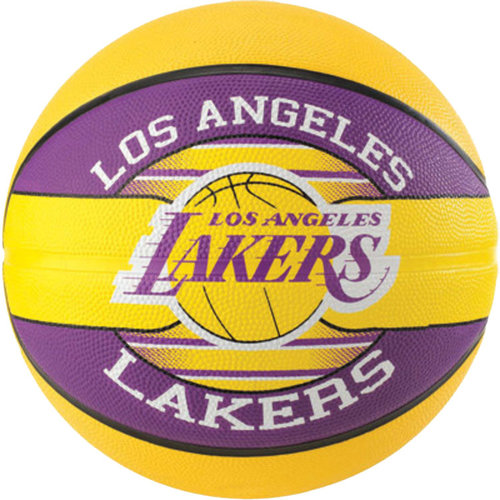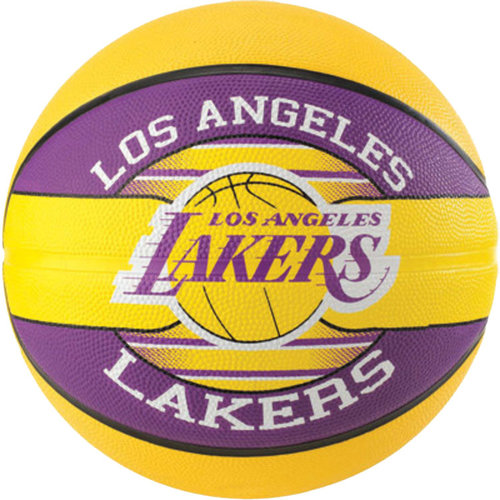 The very latest Spalding NBA basketballs collection are made of the best rubber compositions and inspired by the best NBA basketball teams and NBA players. With this ball you are guaranteed to stand out!
Read more