Products tagged with Cell Alien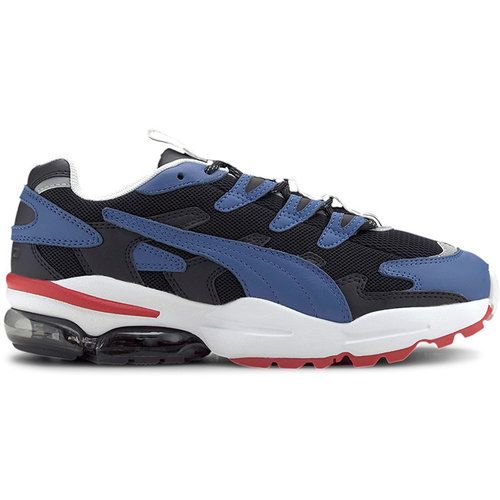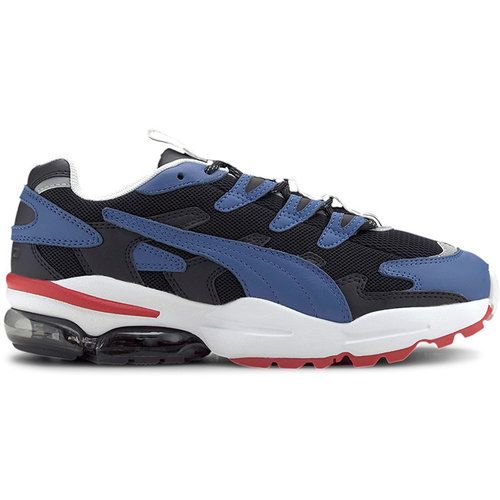 During the 1990s, PUMA introduced the first iteration of its CELL technology. Innovated with the structural integrity of a hexagon in mind, it provided a shoe with stable cush...
Read more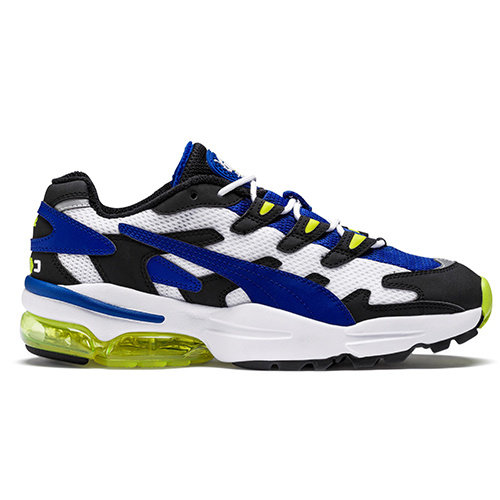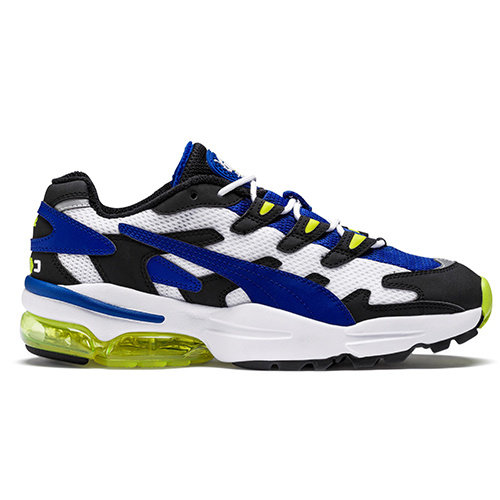 The Puma Cell Alien OG is known for its CELL technology, launched in the 1990s, with the bubble heel that provides soft comfort. The CELL Alien is back in its OG Original form. Reduced Shipping costs.
Read more