Only & Sons Shorts
Only & Sons, maybe one of the brands you didn't expect to see at Burned .. But this also has reasons. Only & Sons stands for stylish, high-quality casual clothing from pants to jackets and winter hats, Only & Sons has it.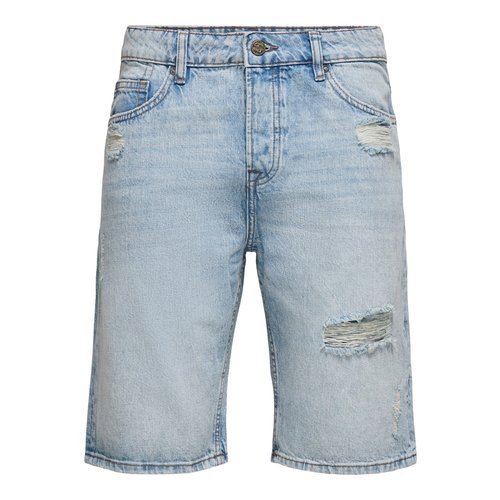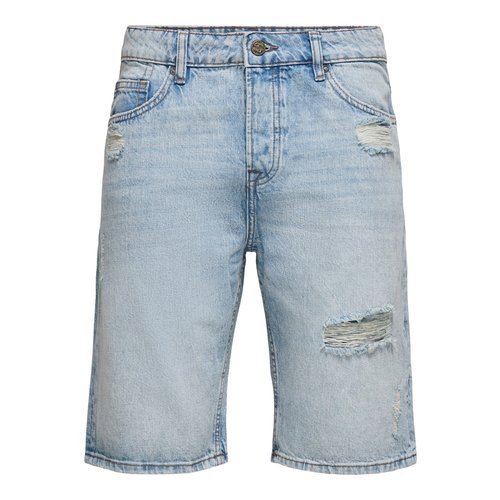 These Only & Sons Blue Jeans Shorts are the perfect shorts for this summer. With a great look and a comfortable fit, these are the shorts you need.
Read more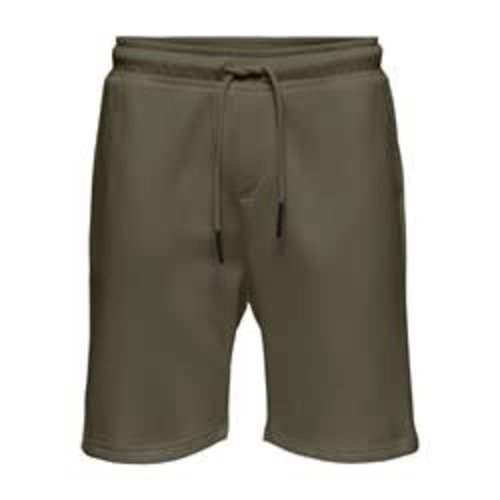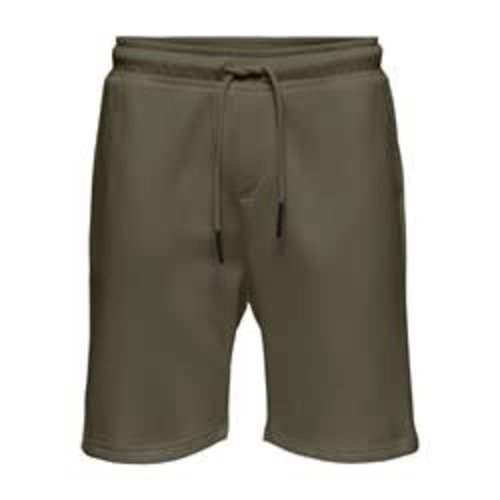 The Only & Sons Sweat Short is the best combination of comfort and style. It fits very comfortably and also looks good.
Read more
Only & Sons Shorts
Only & Sons Shorts
Burned Sports not only has sportswear and basketballs, but also a wide range of casual clothing. We have new Only & Sons shorts in our range. They are durable, casual but also cool shorts that you can wear every day. You can combine the shorts with a T-shirt or sneakers and have a combination. It is important that you feel good in the clothes you wear.
Only & Sons at Burned Sports
Only & Sons and Burned Sports go hand in hand. Only & Sons stands for style, comfort & quality, so this ties in well with Burned. We therefore have all shapes and sizes available for Only & Sons articles .. In addition to the Only & Sons trousers, you can also contact us for Only & Sons t-shirts and many more other Only & Sons items .. casual and stylish clothing for all gentlemen and ladies. Look good, feel good!