LeBron James nog 2 jaar in Los Angeles
LeBron James nog 2 jaar in Los Angeles 
LeBron Jamesis inmiddels al 35 jaar (30-12-2020 wordt hij 36 jaar) en speelt al bijna 18 jaar in de NBA, een lange tijd zou je zeggen. Toch lijkt Lebron er geen genoeg van te krijgen en tekent nog een 2 jarig contract bij de Los Angeles Lakers. In al die jaren zijn er veel dingen gebeurt, ups en downs, kampioenschappen en verliezen. Even een kleine terugblik op zijn carrière en een vooruitblik op de toekomst.  
Zeker nog 2 jaar bij de zeventienvoudig kampioen
Superster James blijft tot en met het seizoen 2022/2023 bij de Los Angeles Lakers. Naar verluidt gaat hij 85 miljoen dollar verdienen, omgerekend is dat meer dan 70 miljoen euro. Een reden van het verlengen van zijn contract kan zijn dat goede vriend en teamgenoot Anthony Davis opnieuw heeft getekend bij de Lakers. Davis zou eigenlijk maar voor een jaar spelen in LA, maar heeft bijgetekend voor nog 5 jaar. James en Davis zijn misschien wel een van de meest historische duo's in het basketbal met allebei een gemiddelde PPG van 25+. Kobe Bryant en Shaquille O'Neal deden dit voor het laatst in 2002.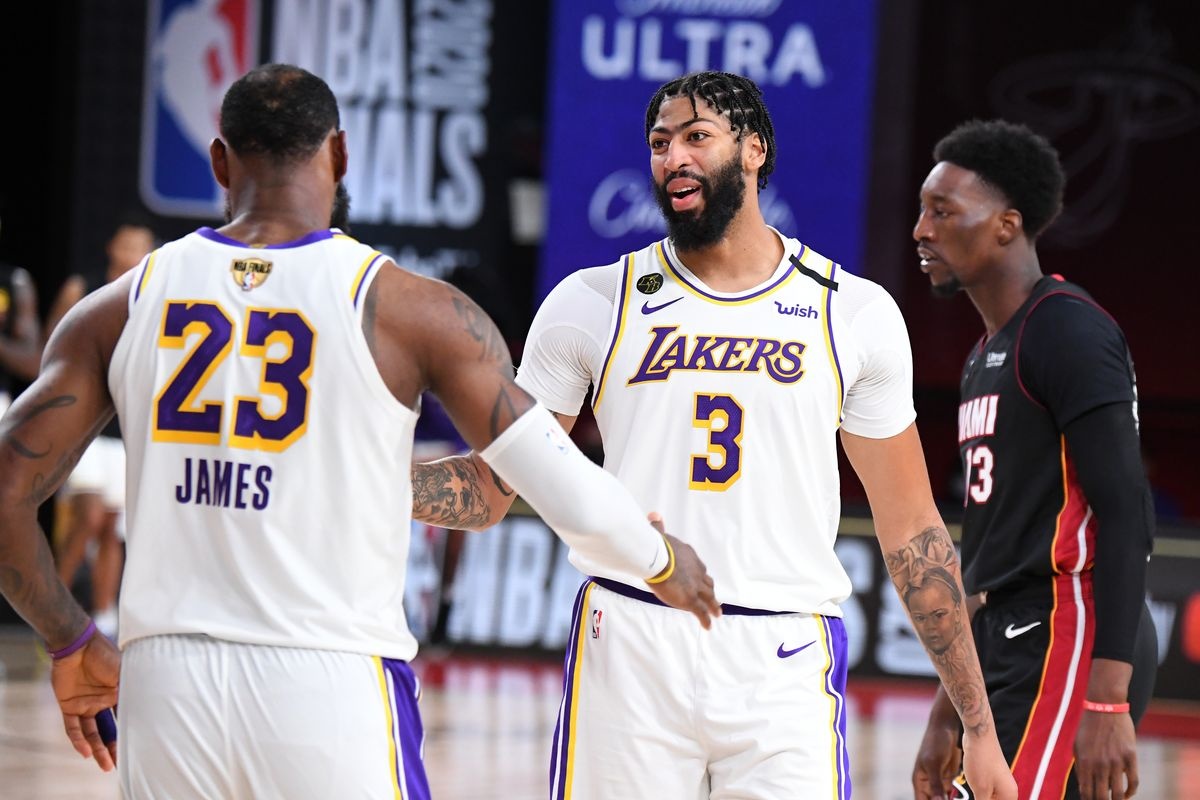 Terugblik op een glansrijke carrière
Het begon allemaal toen LeBron James in 2003 werd gedraft door de Cleveland Cavaliers. In zijn eerste jaar in de NBA was hij uitgeroepen tot Rookie Of The Year. In zijn carrière bij Cleveland werd hij twee jaar op rij verkozen tot MVP (most valuable player) van de League. Hij haalde een aantal keer de play offs met de Cavalier en zelf een keer de finale, maar won nog geen titel. 
In 2010 maakte James de overstap naar de Miami Heat. In het eerste seizoen was hij heel dicht bij een kampioenschap, maar LeBron en de Heat werden in de finale verslagen door de Dallas Mavericks. In het seizoen 2011/2012 lukte het eindelijk een titel te pakken. Sterker nog, hij werd samen met de Miami Heat back to back kampioen. In het seizoen 2012/2013 werden de San Antonio Spurs verslagen in de finale. Daarnaast was James ook back to back MVP van de finals.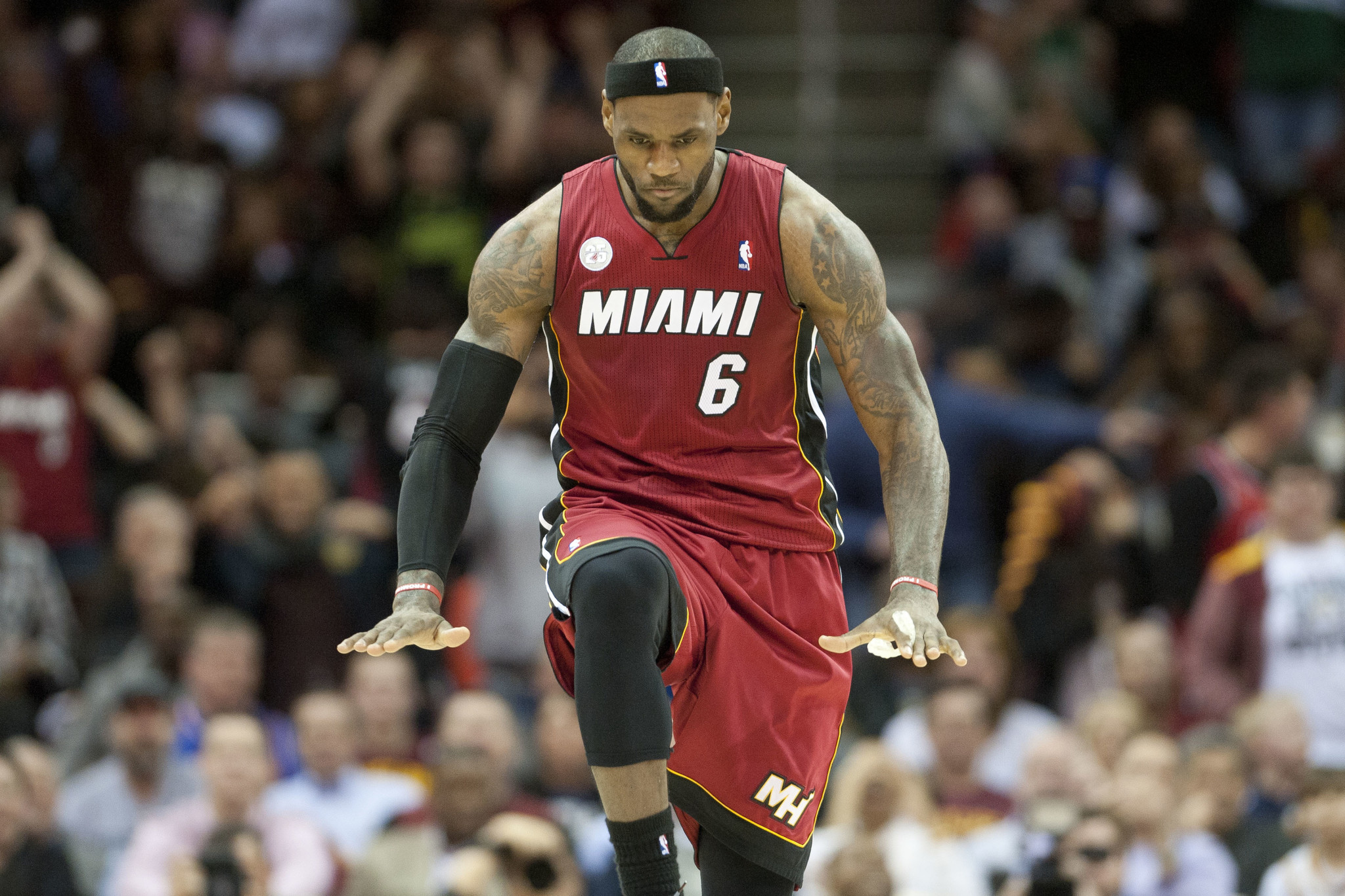 2014 was het jaar dat LeBron James terugkeerde naar de Cleveland Cavaliers. In dat eerste seizoen kwamen ze in de finale, maar werden ze verslagen door de Golden State Warriors. Het seizoen daarna haalde ze weer de finale en moesten ze tegen dezelfde tegenstander als het jaar ervoor. Eindelijk werd James voor het eerst in de clubgeschiedenis van de Cavaliers kampioen van de NBA. James zetten deze finals cijfers neer die nog maar weinig vertoont waren. hij werd de 5e speler die in twee wedstrijden in de NBA-finals, meer dan 40 punten maakte. In 2017 en in 2018 werd de finale bereikt, maar gingen verloren aan de Golden State Warriors.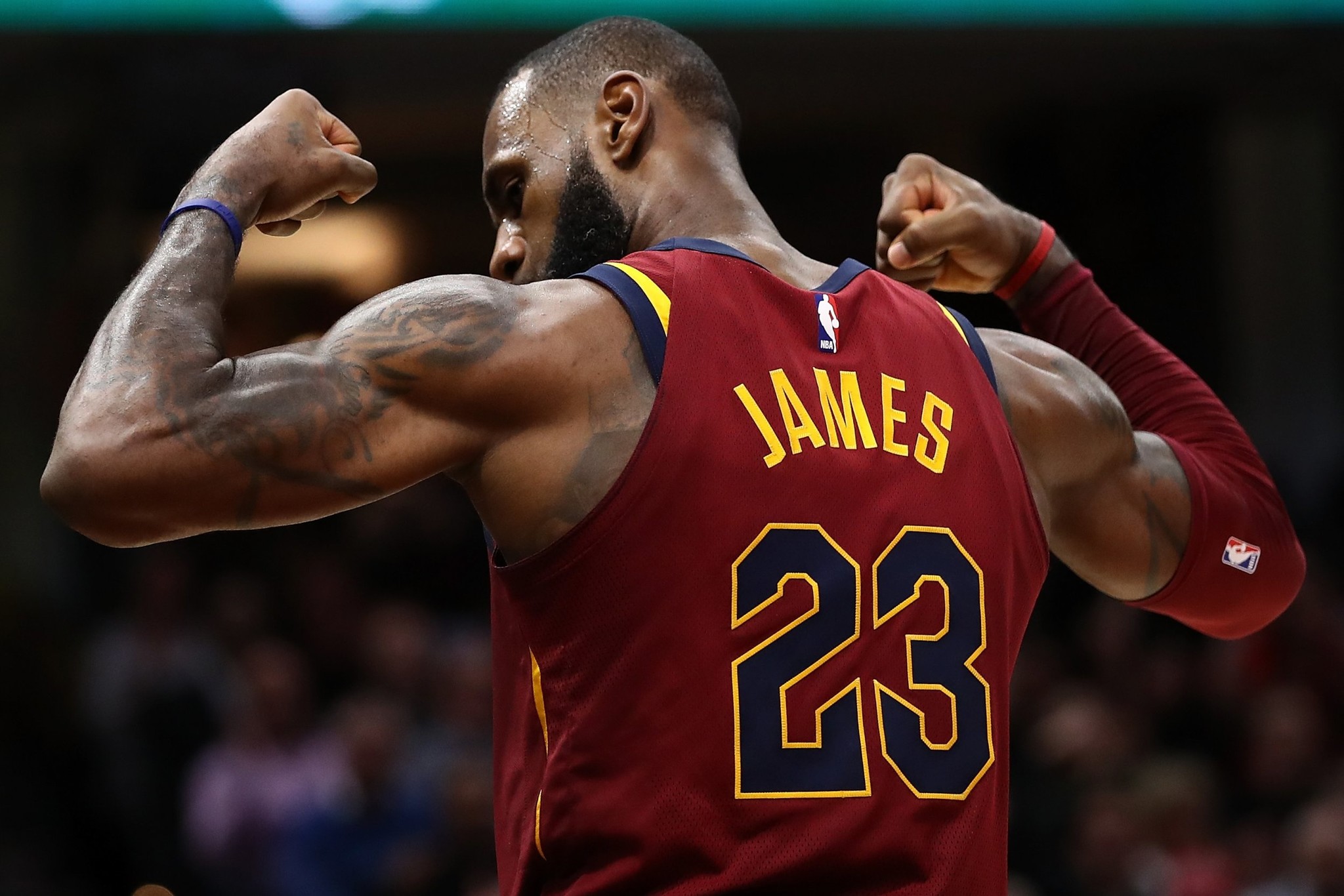 In 2018 was het weer tijd voor een nieuwe stap en LeBron James tekende bij de Los Angeles Lakers. Het eerste jaar in LA begon heel goed met een verovering van de 5e plaats op de NBA-scorelijst en een season-high 51 punten in een game. Deze vreugde was snel voorbij. James liep een liesblessure op en miste 17 wedstrijden. De Lakers haalde zonder James niet eens de play offs. In 2019 kwam hij terug en passeerde hij Michael Jordan op de NBA-scorelijst en nam zo plek 4 over. Voor het eerst sinds het seizoen 2004/2005 haalde LeBron de play offs niet. Toch ging hij ook Kobe Bryant voorbij op de NBA-scorelijst en staat nu op plek 3. Een slecht seizoen in 2019 werd allemaal recht getrokken nadat hij samen met de Lakers in 2020 de 17e titel in clubgeschiedenis wist te bemachtigen. James werd hierbij ook de eerste speler ooit die met 3 verschillende teams kampioen werd en de MVP trofee wist te winnen.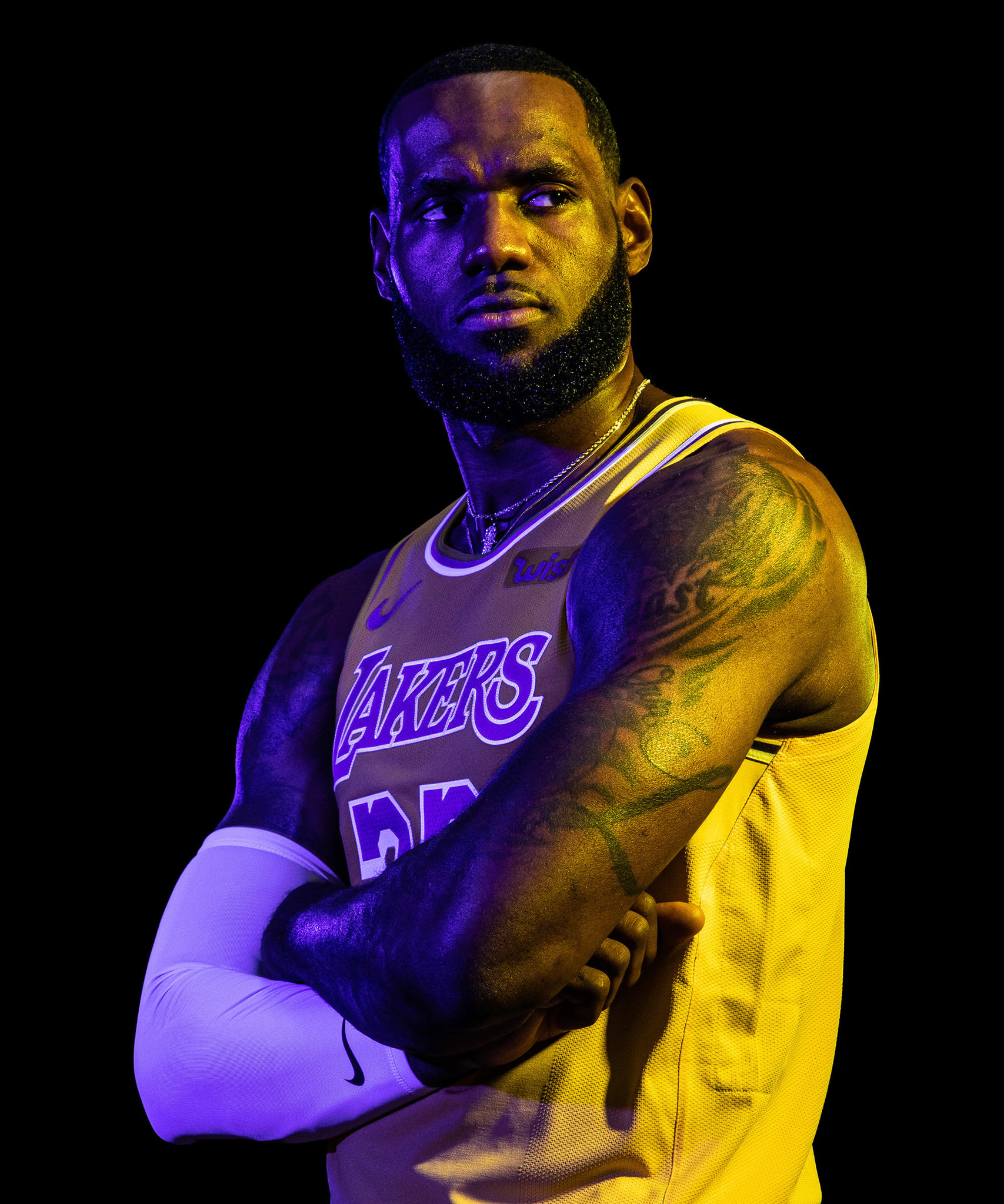 Wat kan leBron James in de toekomst nog laten zien?
De komende twee jaar in LA zal James zeker gaan proberen hoger op de NBA-scorelijst te komen. Op het moment staat hij op de 3e plek en heeft alleen nog Karl Malone op de 2e plek en Kareem Abdul-Jabbar op de 1e plek nog voor zich. Verder gaat hij er natuurlijk alles aan doen om zijn tweede titel met de Lakers te pakken. Wat LeBron verder in de toekomst gaat doen is nog niet bekend, hij laat nog weinig weten over wat hij gaat doen na deze 2 jaar in Los Angeles. Misschien blijft hij wel nog langer, maakt hij nog een overstap of stopt hij ermee. Laten we daar maar nog niet teveel over nadenken en gewoon genieten van deze wereldspeler.