Top 5 meest populaire basketball team jerseys 
De meest populaire jerseys van het afgelopen seizoen van spelers is op de eerste plaats Lebron James en op de tweede plaats Luka Doncic. In de afgelopen 20 jaar zijn de jerseys van Kobe Bryant het meest verkocht en de jerseys van Micheal Jordan zijn het meest verkocht van alle jerseys in de NBA geschiedenis. Maar wat zijn de populairste team jerseys? In deze blog laten we de top 5 populairste team jerseys zien van het afgelopen jaar.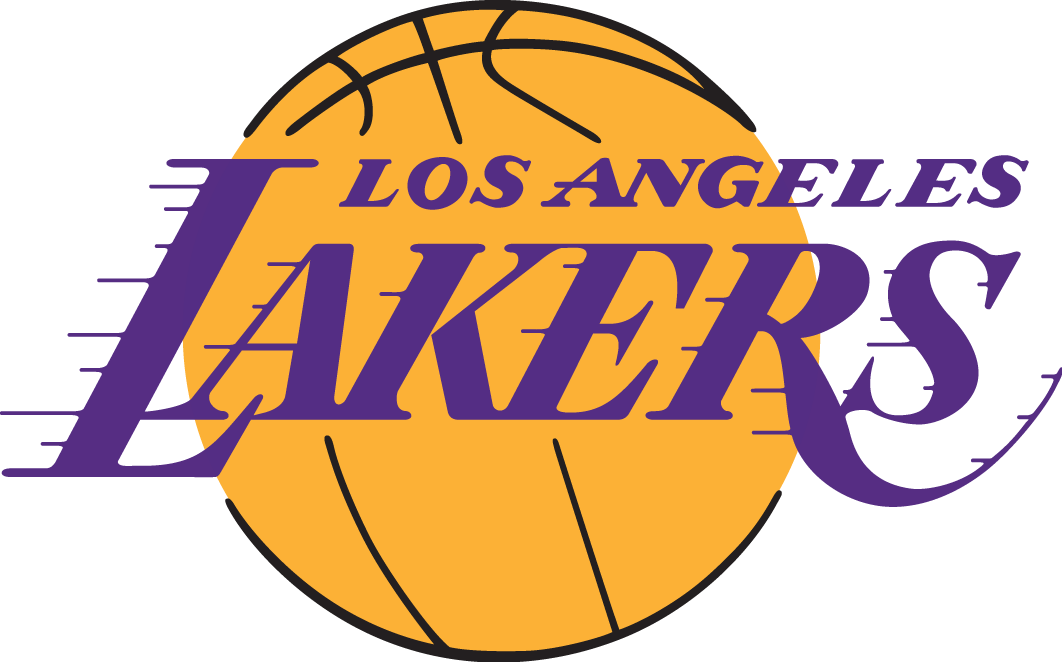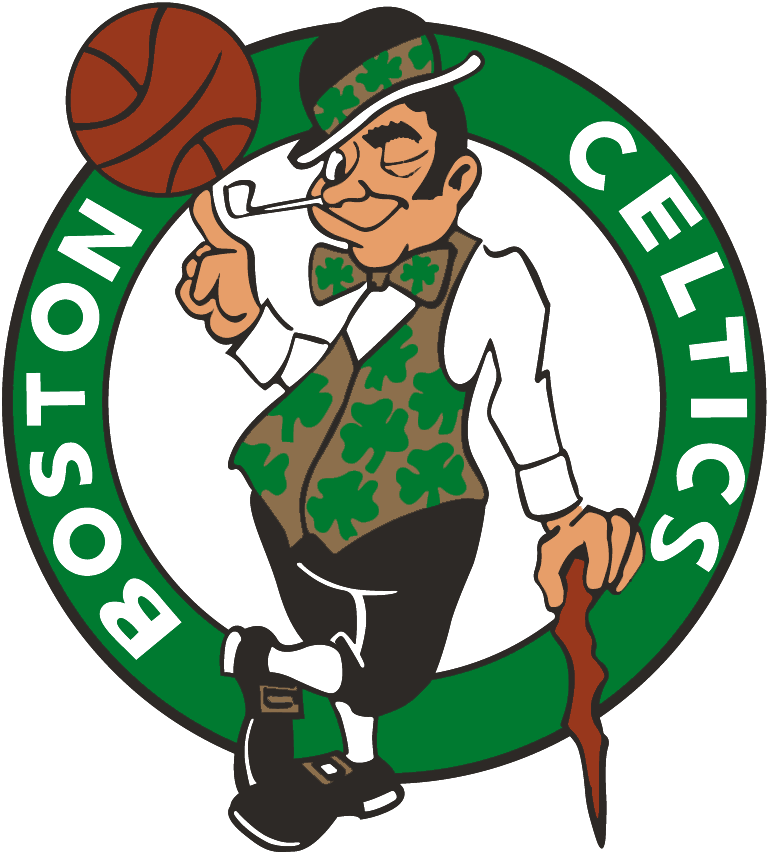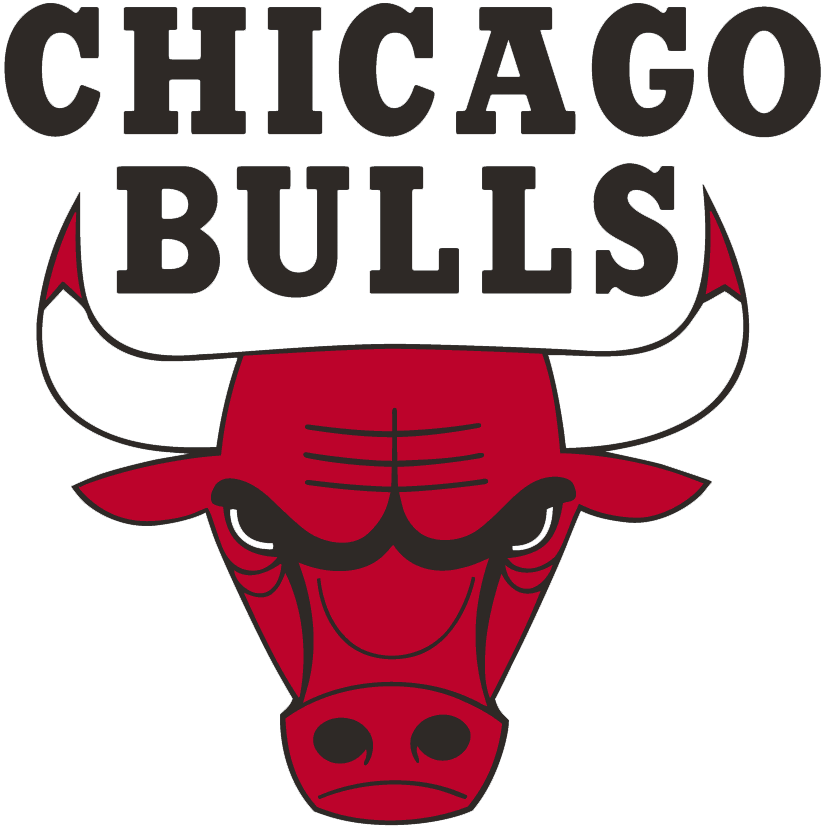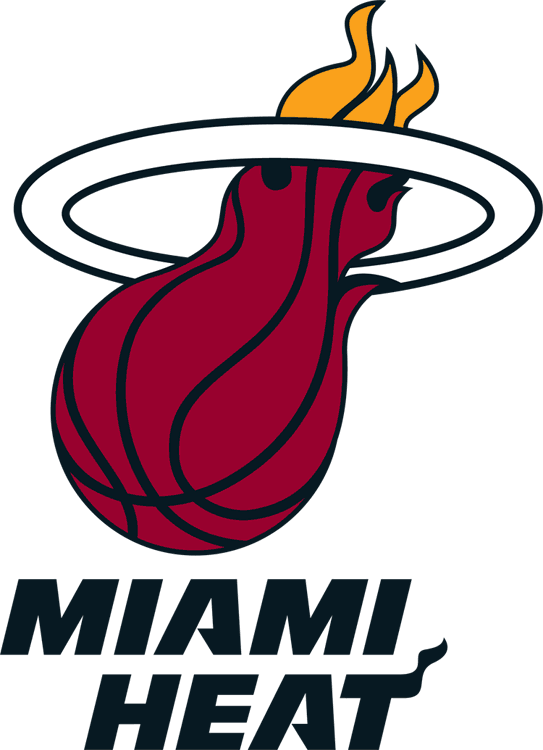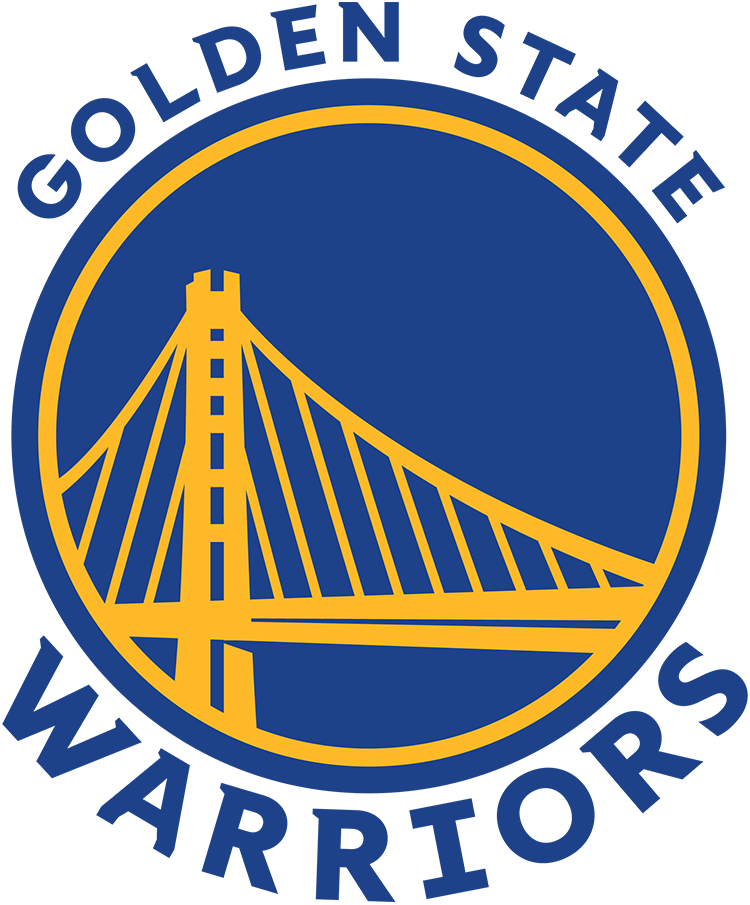 Waren er verassingen in de top 5 jerseys of had je deze teams verwacht in de top 5. Zoek jij een hoodie, pet, jersey of een short van je favoriete team voor jezelf of om cadeau te geven? Hier bij Burned Sports heb je genoeg keus om artikel te vinden voor jou. Bij de NBA store kan je kijken of er iets tussen zit wat je leuk vindt.