Knie Brace
It is important that you take good care of your knee. Burned therefore has a wide range of knee braces that support your knee joint. View the range here!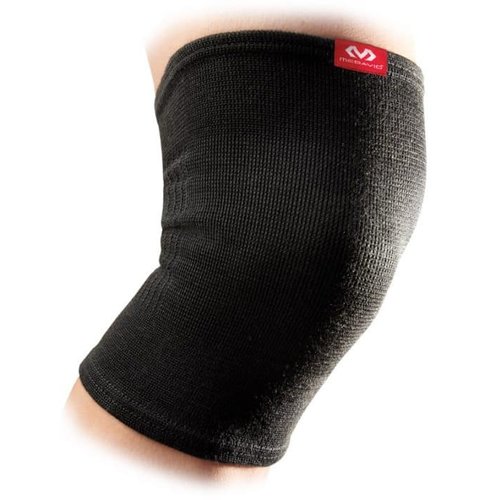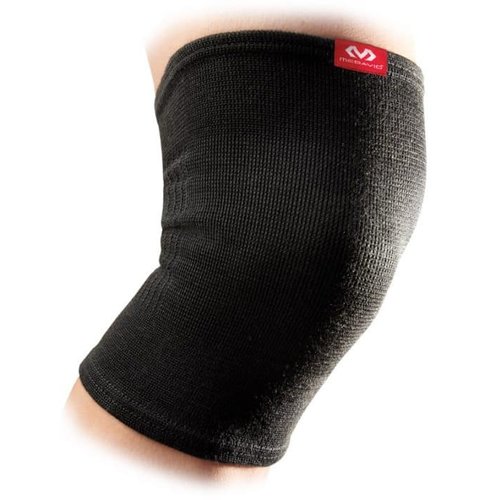 Das McDavid 510 Kniebandgummi ist eine Schutzhülle für Verletzungen (leichte oder aufkommende Verletzungen). Dieser Ärmel hat einen angenehmen tragekomfort
Lesen Sie mehr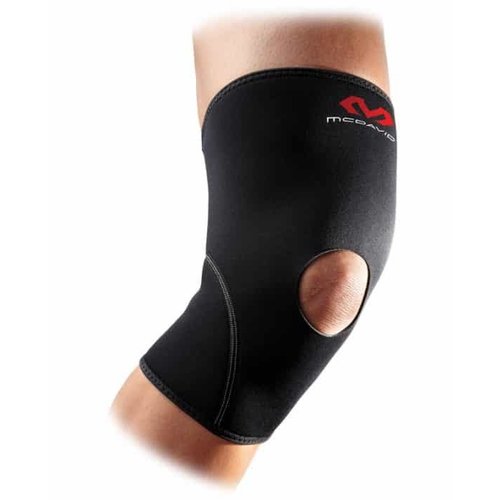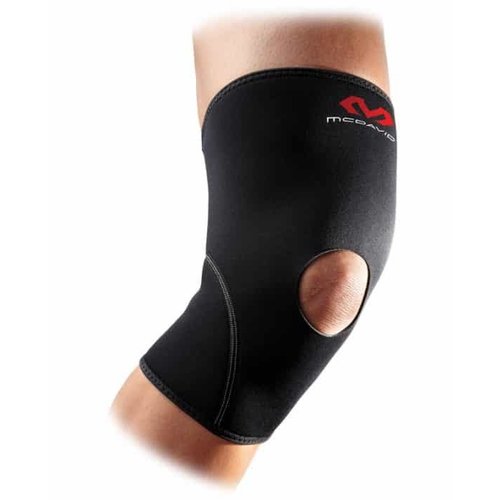 100% Neopren (latexfrei) Bandage mit beidseitigem Nylon. Die Öffnung im 28 cm langen Knieschützer entlastet die Kniescheibe
Lesen Sie mehr
Knie Brace
Knie
Burned Sports hält es für wichtig, dass Sie sorglos trainieren können. Es ist ärgerlich, wenn Sie ein empfindliches Knie haben oder eine Knieverletzung erlitten haben. Eine Kniestütze ist ein Zubehörteil, das Ihr Knie stützt und die Genesung fördern kann. Burned bietet eine große Auswahl an Kniestützen zur Unterstützung Ihres Knies.
Ihr Knie ist den ganzen Tag in Bewegung und daher wichtig, dass Sie gut aufpassen. Kniestützen unterstützen Ihr Kniegelenk. Es wird getragen, um Knieverletzungen während des Trainings zu vermeiden. Sie können es aber auch tragen, wenn Sie ein empfindliches Knie haben. Sobald Sie sich eine Knieverletzung zugezogen haben, ist auch eine Kniestütze nützlich, die Ihr Kniegelenk stützt und die Genesung fördert. Kniestützen bestehen aus Schaumstoff, Kunststoff und elastischem Material. Sie kommen in vielen Größen, Farben und Designs.
Wähle die richtigen Schuhe
Wenn Sie anfällig für Verletzungen sind, ist es wichtig, Schuhe mit einem guten Fußbett zu tragen. Burned hat eine große Auswahl an Sportschuhen, wir haben Basketballschuhe, Volleyballschuhe und Indoor-Sportschuhe von Marken wie Nike, Under Armour und Puma. Wir haben auch gute Turnschuhe. Sie sind nicht nur gut für Ihre Füße, sondern auch stilvoll.